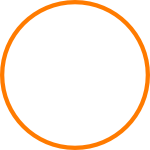 ŚriiKrshnaananda Matha is an institution propagating the education of SELF. The institution is well known through out the state for the way it brings out the import of the scriptures in the distinct Truth-Perspective.
This institution has released more than 100 publications, on the absolute truth in simple Telugu. As a part of this programme, the institution has expounded and translated, ŚRIIMAḌ BHAGAVAḌGIIṬAA in accordance with the spirit of its philosophy and has published it in Telugu, Tamizh, Kannada, Malayalam, Hindi and English languages.
With a vast collection of scriptures relevant to different topics on this subject, the institution has also established a Center for Research on education of SELF.
ŚriiKrshnaananda Matha celebrated its Silver Jubilee for nine days in December, 1992. On this occasion this institution released nine publications, one on each day.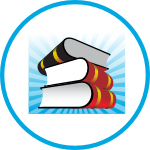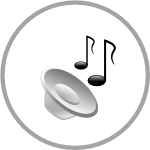 This Matha has published and released a series of expositions on various texts, including the authority on the language being based on Vaiḍika truth, including the seed of the universe/uni-verse as given in Rgveeḍa. These texts proved that the texts are pious in the true spirits of Veeḍa, while they were being expounded damaging the truth, a few of them causing immense damage.
List of Publications can be seen in the menu bar.
A 16 hour musical audio record of full length Śriimaḍ Bhagavaḍgiiṭoopanishaḍ with commentary in Telugu for each verse/ślooka, was released from this institution, as early as in 1984. It is an encyclopedia of music with 174 raaga (tunes) composed by Dr. M. Chittaranjan, a famous music composer. The major ślooka (of ŚriiBhagavaan) are sung by Sri K.B.K. Mohana Raju, a national singer of the Ministry of Broad-Casting. This is a record of truth-perspective exposition. There are many more Audio records and Videos too
The universe is a synthesis of non-physical and physical entities. This is evident with the man for his comprehension, that he has his physical body in synthesis with his non-physical entity as the mind. He has mind-based physics. Much in depth, he has EARDDAA-based physics. Only the rare one who can read himself as non-physical-based entity, can read the non-physical entity in the physics of the universe/uni-verse. (EARDDAA)—(Existence, Activation, Revelation, Dwelling, Discrimination, Awareness, Accomplishment).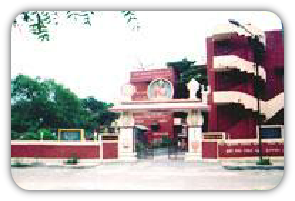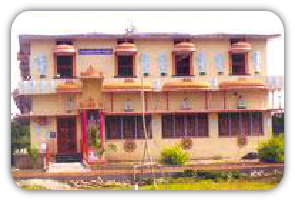 Learn More
Learn More
Learn More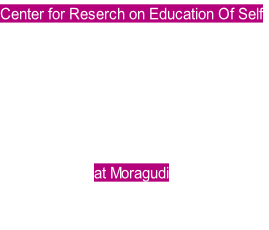 Coypright © SriiKrshṇaananda matha